Our thoughts, views and everything else.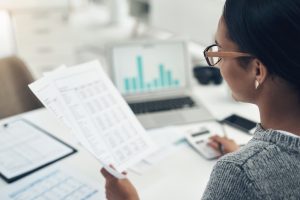 Your business file is chosen for an audit by the Canadian Revenue Agency. What does this mean? What happens next? How can you ensure a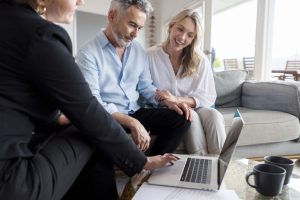 A blended family forms when two individuals come together (married or common-in-law) bringing a child/children from previous relationships. They may then have a child/children together.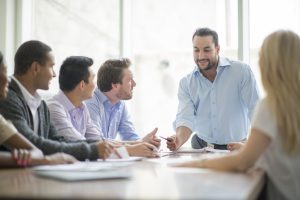 All business owners/managers strive for a stable, growing, profitable company. They plan, innovate, create, and organize in pursuit of their goals. But, what about the
Request A Complimentary Consultation with a CPA