Our thoughts, views and everything else.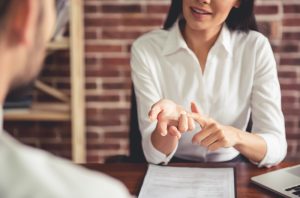 In the year 2022, Canada welcomed 437,180 immigrants and saw a net increase in the number of non-permanent residents estimated at 607,782, a population growth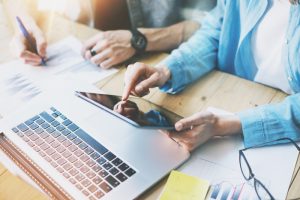 Business income taxes are a year-round experience, not a single event. Having just paid your taxes, you likely aren't thinking of the next tax season.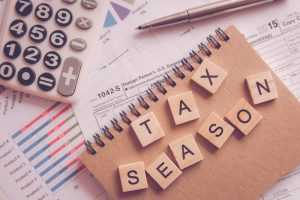 Tax season is upon us and it's a busy time! Each business must undertake the process of reporting earnings and paying income tax on business
Request A Complimentary Consultation with a CPA